Leo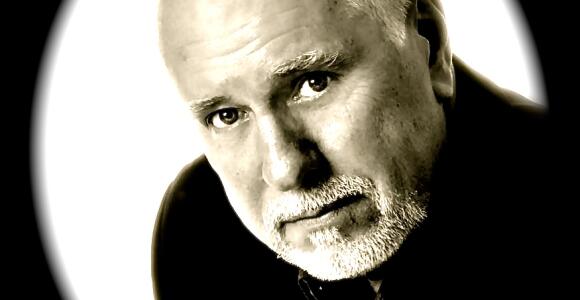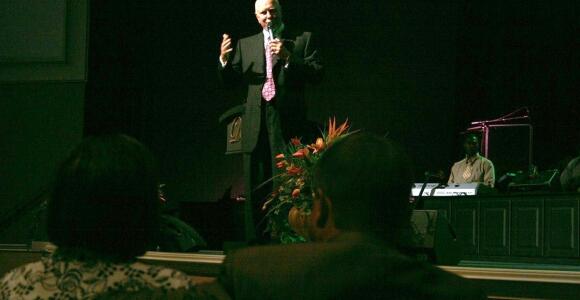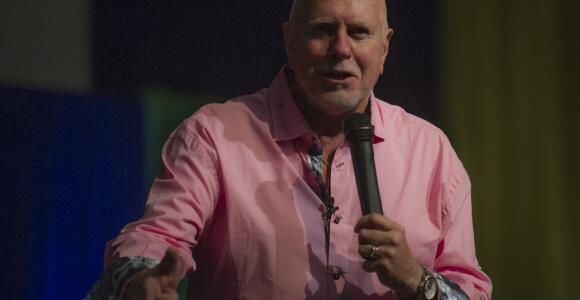 Born in Kansas City, speaker and author Leo Price, has served in full time ministry for most of his life.
Without reservation, he has served his faith and country through his military service. He has served as Senior Pastor and Senior Associate in California, Oklahoma and Florida. 
Today, his unique ability to communicate the richness of the Word of God is proven out, as this ministry now demands extensive domestic and international travels. Leo's prayer is that the listener will be moved from an event to an encounter. 
To his credit, Leo has authored many books including 'What's Chasing You, You May Be Pulling' and 'Taking the IF Out of Life'. 
Still overwhelmed by the grace of God upon his life, Leo continues to cross denominational lines with a powerful vision to advance the Body of Christ with a 'right now' word! 
Leo is joined in ministry by his wife Paula, singer-songwriter and Dove Award nominee. Their home and ministry base remains in Oklahoma City.
Learn More
Get In Touch
Leo Calvin Price Ministries
PO Box 720842
Oklahoma City, OK 73172
Email: Click here to email us.