Paula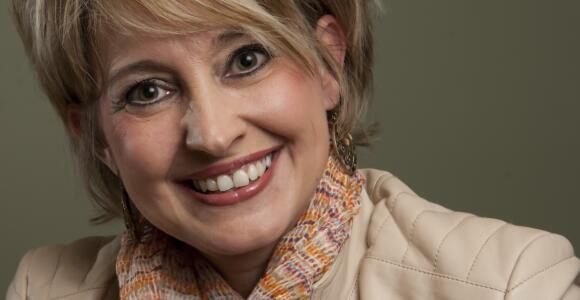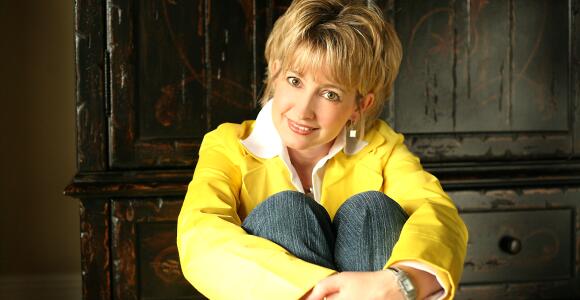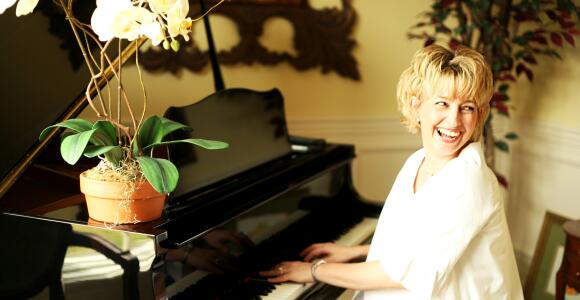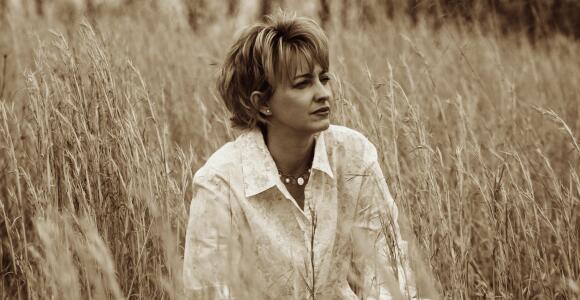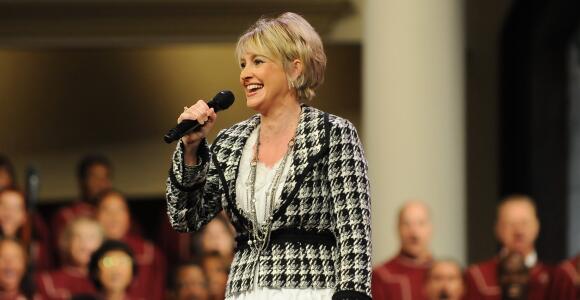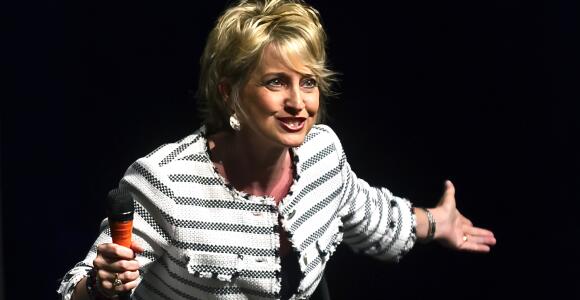 Solo artist, songwriter, speaker and worship leader
At the age of fifteen, her first song was published. Since then, Paula has distinguished herself as a prolific songwriter composing songs for various artists as well as many print publishers. She is the recipient of the 2005 'Song of the Year' Diamond Award. 'Jerusalem', penned by Paula, topped the chart at #1 in 2004. Her song, 'Yahweh', charted at #2 and went on to be nominated for a 2009 Dove Award. 
Continuing to celebrate her journey, this true songstress continues her work in writing, singing and speaking. Her works are written to lift the spirits of the broken. Paula is the first to tell and sing of the power of the love and forgiveness of Jesus Christ. She is an example of how God can take a broken life and make it new again. Only thru what Christ has done, she can stand anointed to minister and remains passionate about worship. 
Paula, along with her husband, evangelist and author Leo Price, make their home and ministry base in Oklahoma City.
Learn More
Get In Touch
Leo Calvin Price Ministries
PO Box 720842
Oklahoma City, OK 73172
Email: Click here to email us.